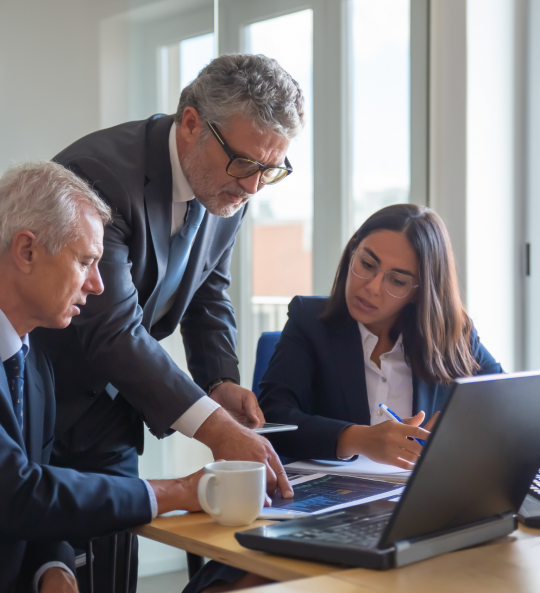 Endless Possibilities
Consectetur adipiscing elit, sed do eiusmod tempo.
corporate services
Global Market Entry & Acceleration Program
GMEAP is a end to end solution to take and grow your brand/service/product global with efficiency ,viability and mitigated risks.
corporate services
Business strategies & top performance.
We appreciate your trust greatly! Our clients choose us and our products because they know we're the best.
01.

Endless Possibilities