Global Market Entry & Acceleration Program (GMEAP), is a one-point program for ensuring your product reaching from your factory/warehouse/ or current market to the Global Market.
GMAEP is operated by MKS GENERAL TRADING LLC, a merger of a traditional with import, export, and trade house with marketing and advertising agency; ensuring distribution growth as well as brand positioning and digital growth.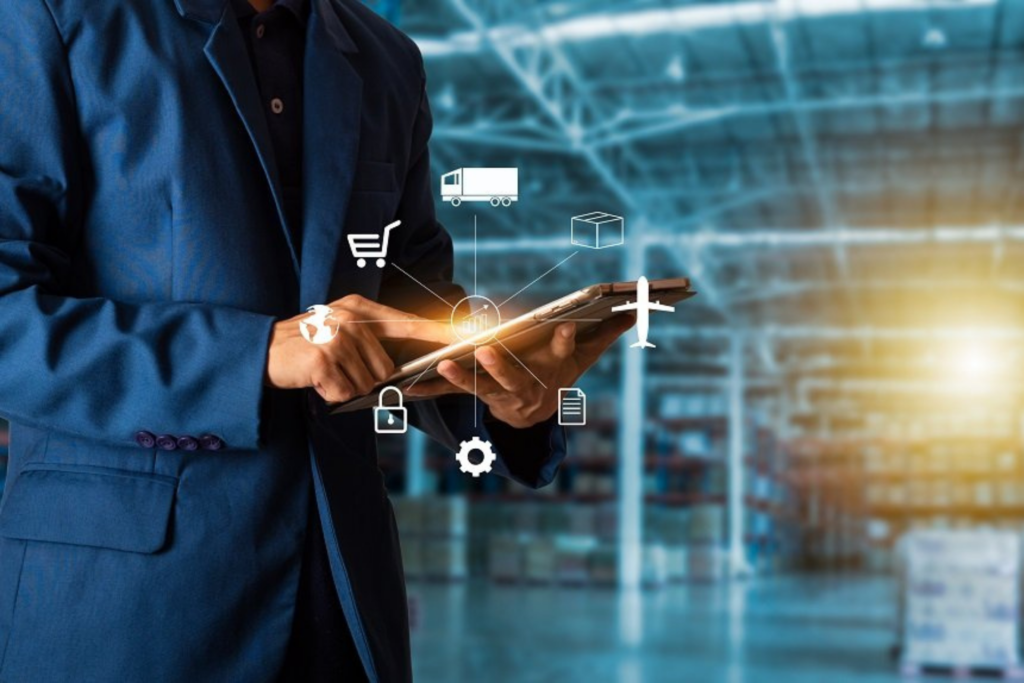 GMAEP has strategically chosen Dubai, the United Arab Emirates as its Gateway to the World; enjoying being a tax haven, center transit point, and advanced infrastructure for global trade; UAE provides an efficient and dynamic global expansion start point.
There are various steps involved in GMEAP that can be catered in full or part as per the client's requirement; however, we have named them below:
Product Testing or/and Tasting
Market Research & Analysis
Product/Business Feasibility in UAE market.
Product Registration
Label Assessment, redesign and Approval
Product Lab Test & Approval
TRA &/or Excise Registration
Trial Order
Online Listing and Registration for third party e-commerce and own domain.
Marketing to Distributors & Retailers.
Company Registration and Set up
Export – Import
Custom Clearance, Logistics, and Warehousing
Sales & Marketing
Operations & Ongoing Marketing
Client Servicing & Business Expansion (GCC)
The realized cost in investment would be USD 150000 to start; however, GMAEP can make this possible at a cost starting at USD 5000 ONLY!
Get in Touch and Get Global! Contact us now.